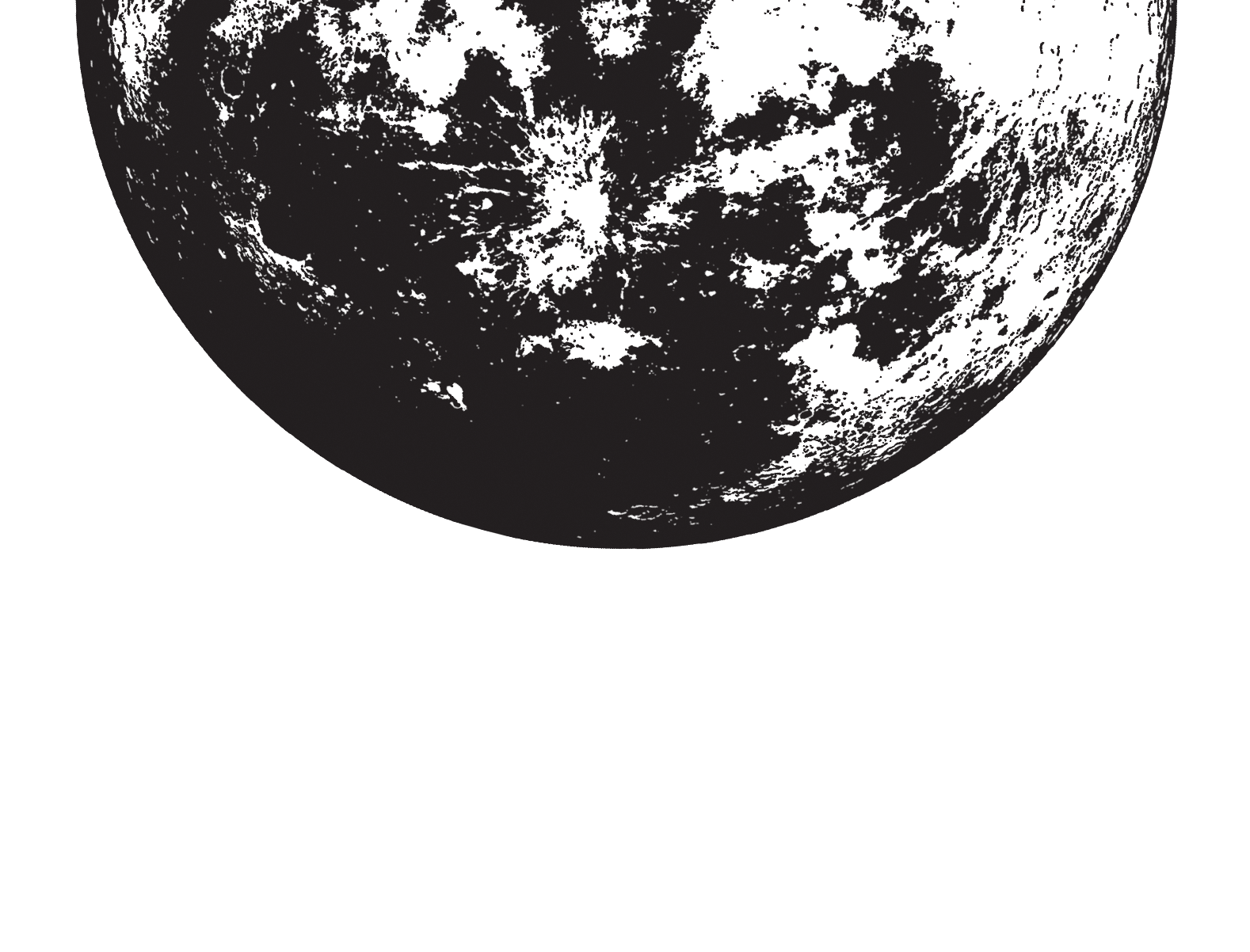 The Blood Moon Vernissage - for FRONTIER SCUM
When crimson does glow 'bout pale moon's shadow,
Like a dead king's ill-gotten crown;
And fills us with woe, we mortals below,
For 't calls wicked demons abound.
An ominous sight, bereft of delight,
As terror-chilled sweat 'round us pools.
For this cold, dark night, in the Blood Moon's light,
will turn us to madmen and fools.
---
An adventure for FRONTIER SCUM by Chalkdown & Djuun

This adventure takes players through an enchanted gallery involving six sinister paintings and a dark ritual which awaits them at the end. Brush up and put on a coat, for on a cold night like this you'll have to exercise creativity!
Black and White, 27 Pages, made for the Release Jam.
---
The Blood-Moon Vernissage is an independent production by Chalkdown & Djuun and is not affiliated with Den of Druids. It is published under the FRONTIER SCUM Third Party License. FRONTIER SCUM is copyright Den of Druids.
Purchase
In order to download this adventure you must purchase it at or above the minimum price of $7.50 USD. You will get access to the following files:
The Blood Moon Vernissage (singles).pdf
7 MB
The Blood Moon Vernissage (spreads).pdf
7 MB